Welcome to the Boston Terrier Society's Boston Puppy Birthday Year Book. This is your place to look at adorable Boston's born over the years.
Want your Boston in the yearbook? Submit your photo here, Birthday Book & Shoutout Submission.
Boston Terrier Birthday Book
January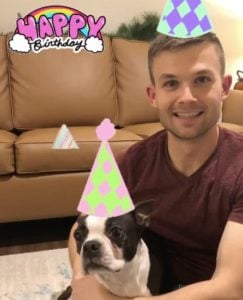 April
July
August
September
October
November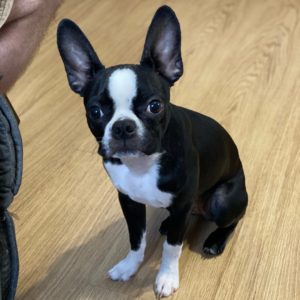 December
Would you like to add your Boston Terrier to the yearbook? And get a Birthday shoutout? Click here to submit your photo, Yearbook Photo Submission.