If you are looking for some funny Boston Terrier Memes here are several that I created of Bella. Boston's are definitely the best dogs to create memes of because their facial expressions are priceless.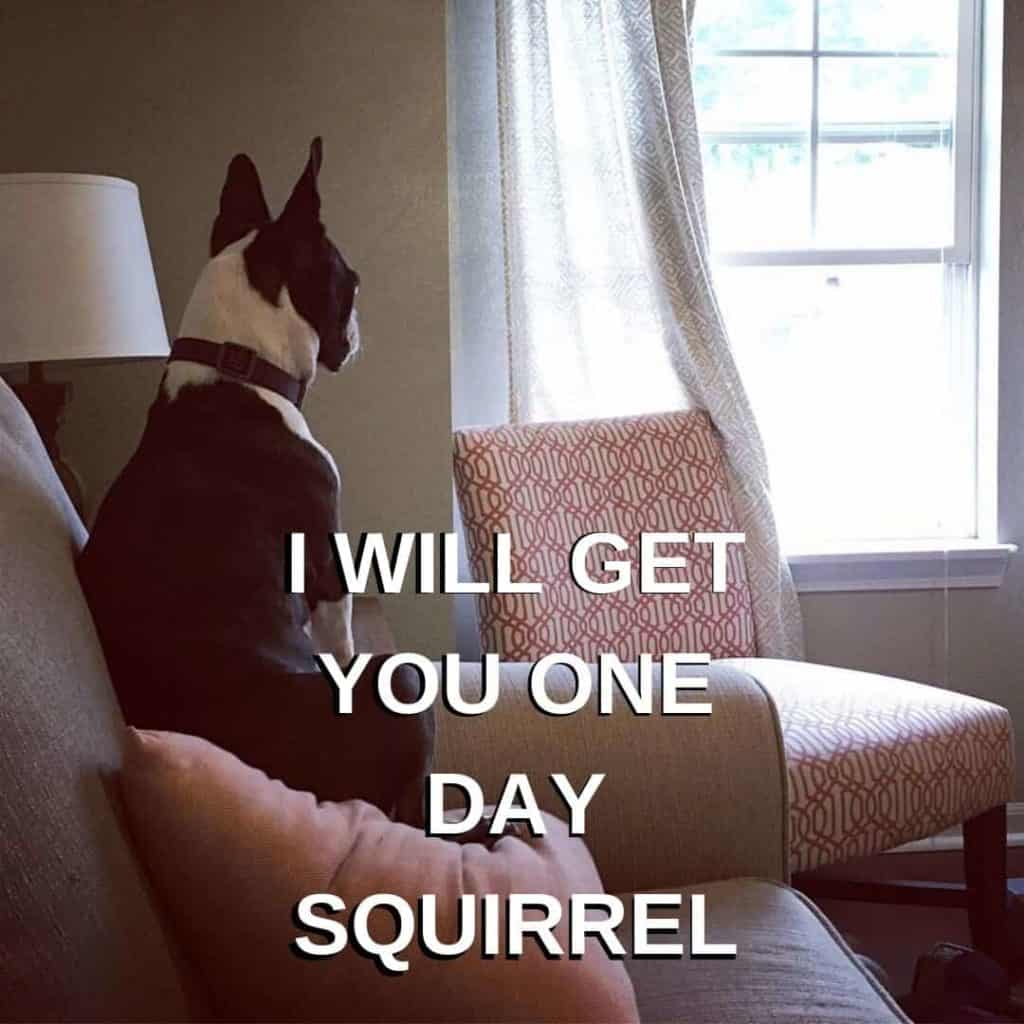 Bella looking out the window.
Sofia giving Bella a bath.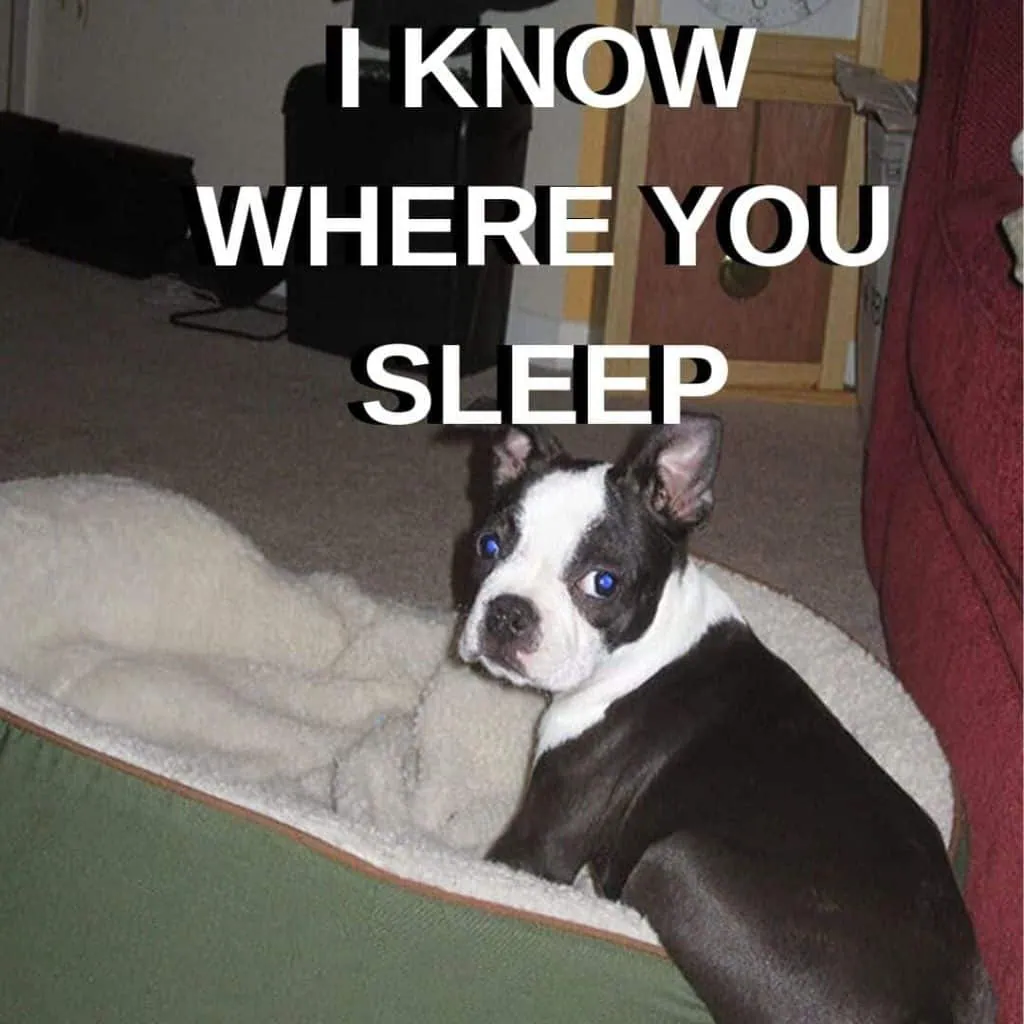 Bella as a little puppy in our old apartment.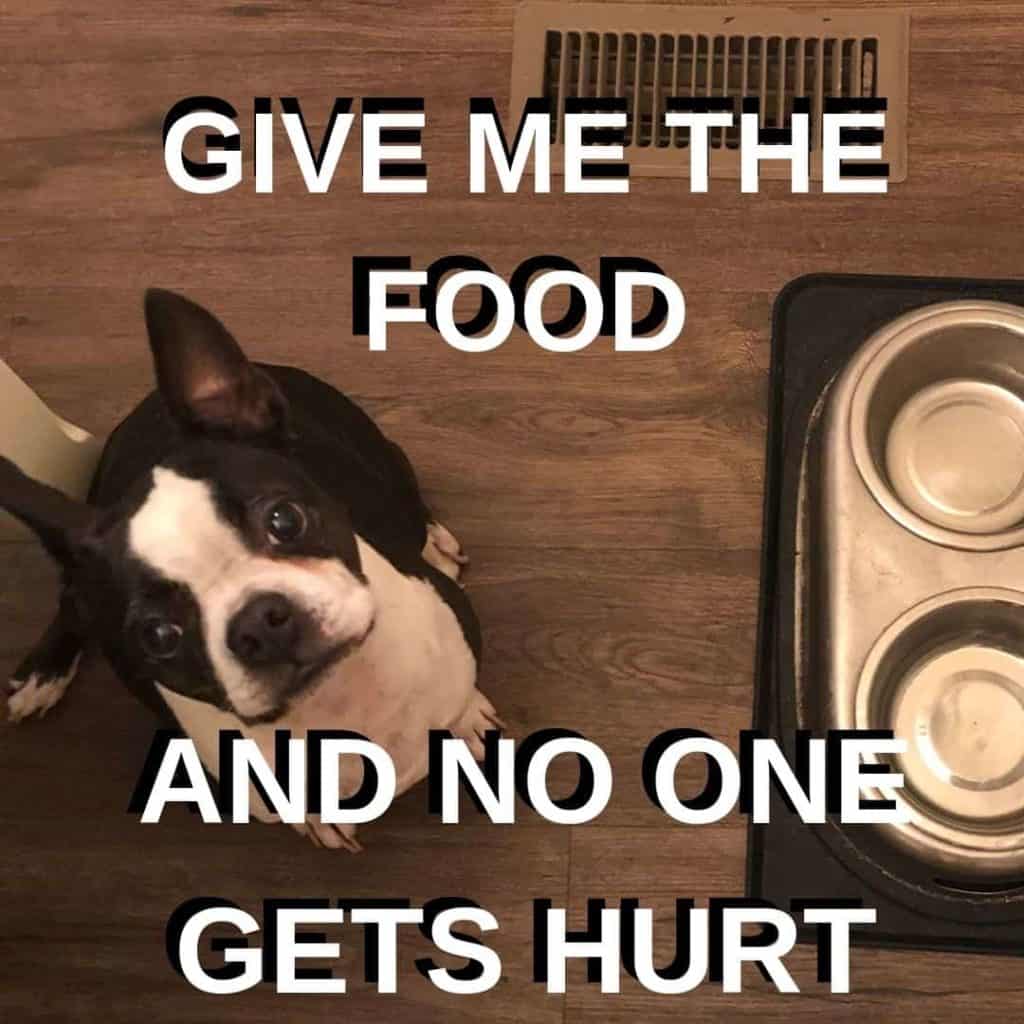 Bella waiting for food.
Emily and I taking Bella for a walk near our home.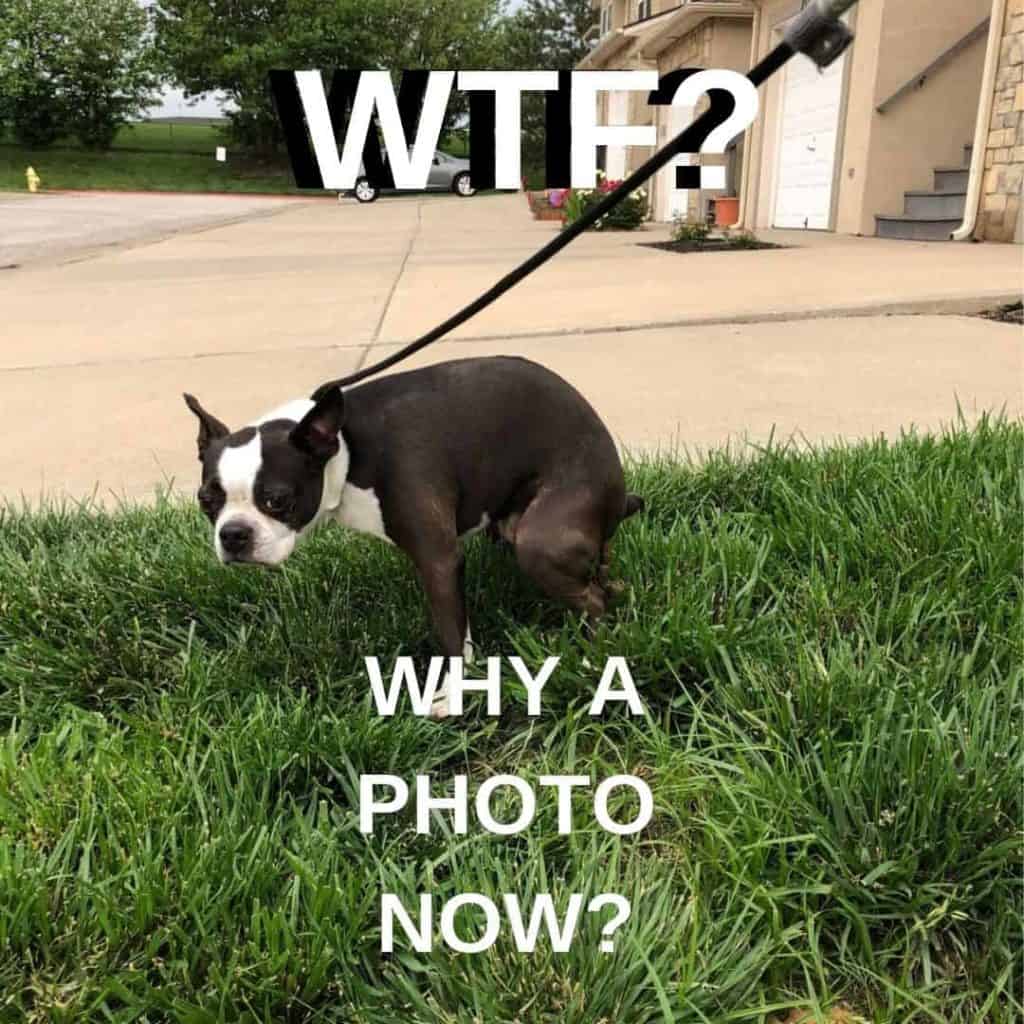 Bella taking a poop over by our townhome.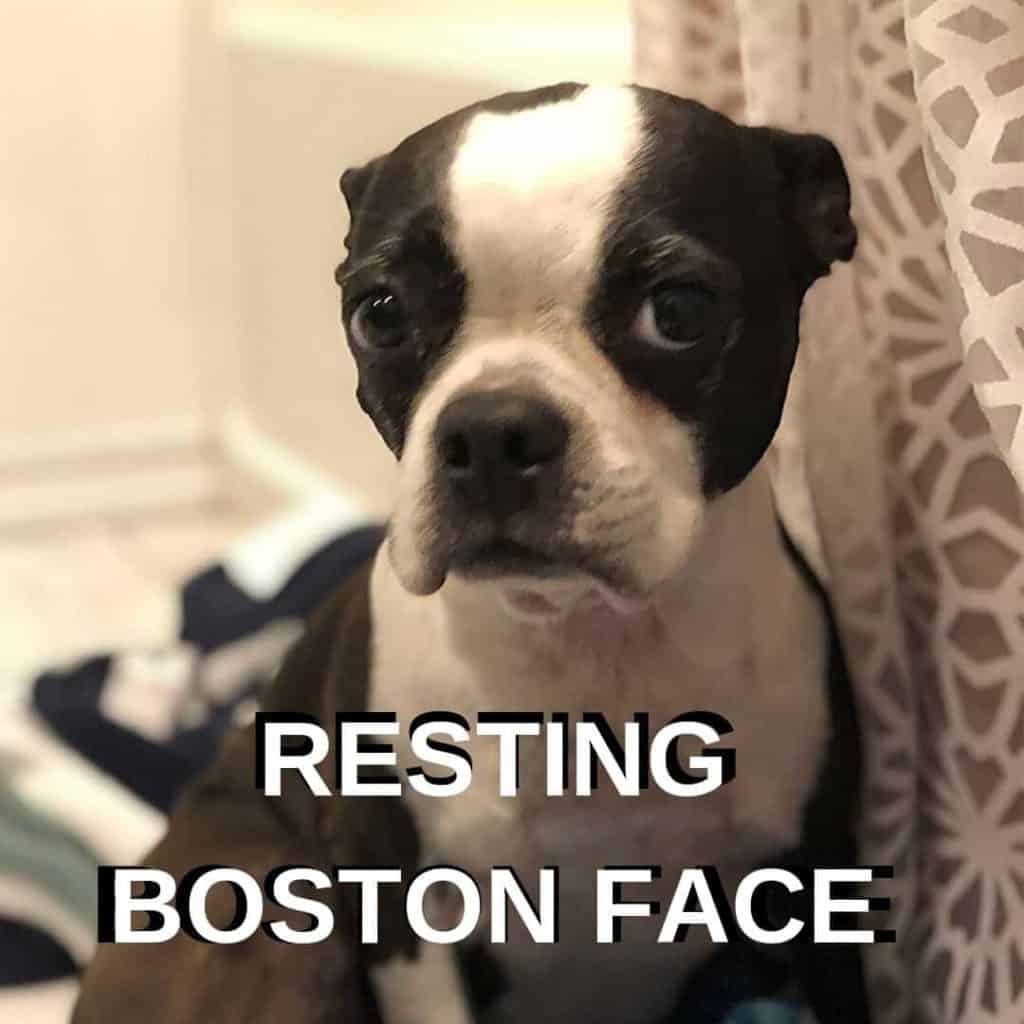 Bella in our bathroom.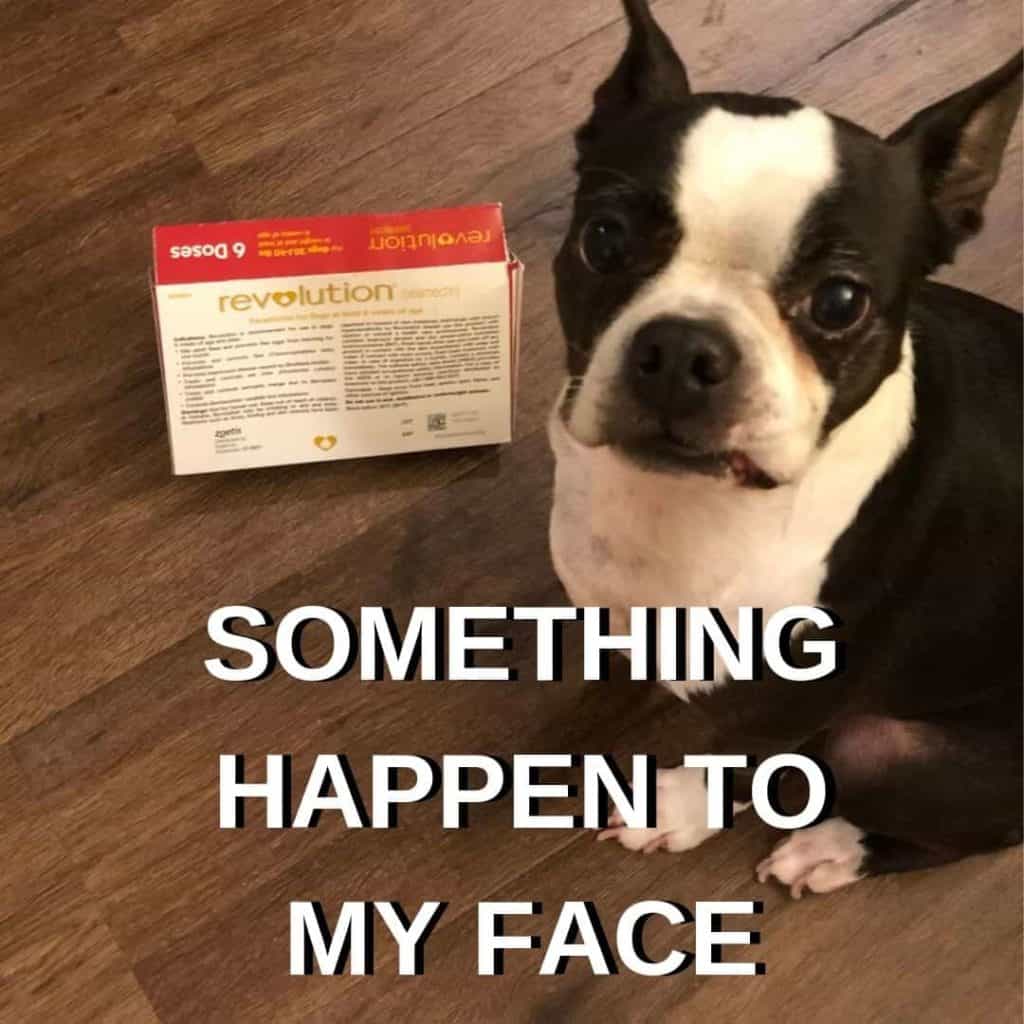 Bella taking a photo next to her flea and tick medication.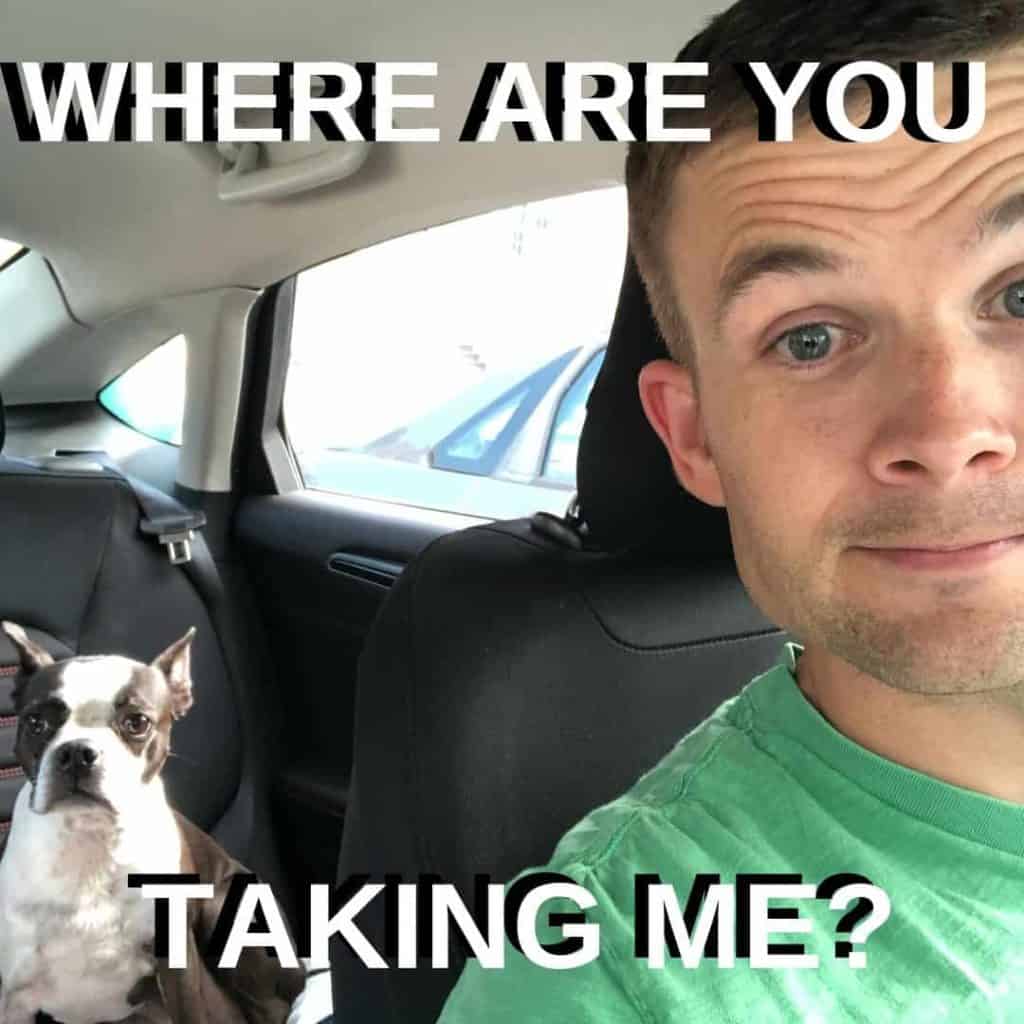 Bella and I taking a ride.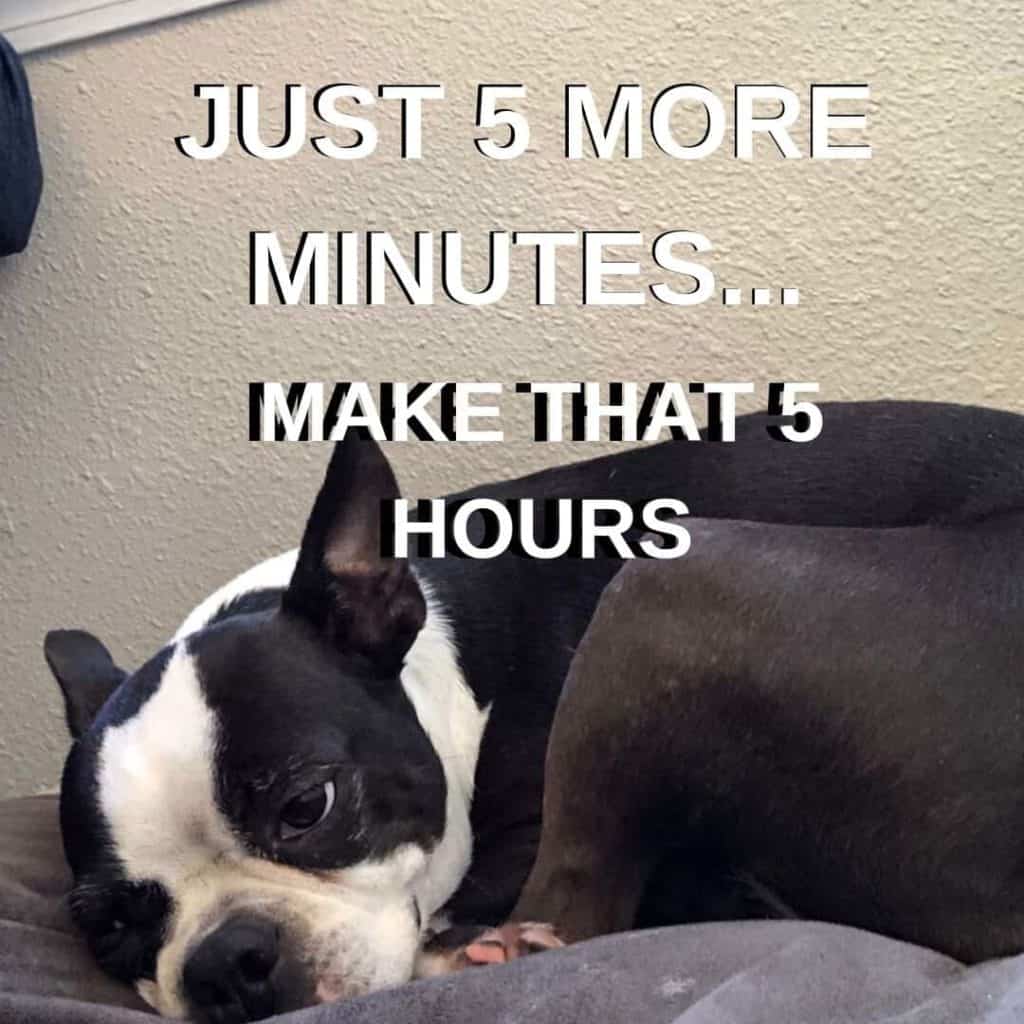 Bella wanting to take a nap.
Final thoughts…
Boston Terriers are affectionate and funny dogs. If you are thinking about getting a Boston Terrier or you have one already and would like to learn more check out these articles I created about Bostons.